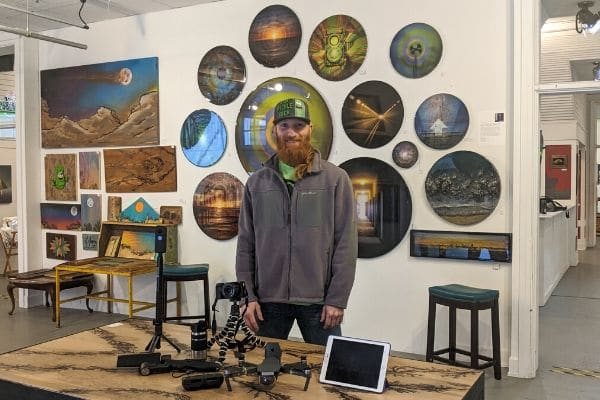 New Port Art Gallery Virtual Tour
The virtual tour and 3D walk-through of the New Port Art Gallery is courtesy of Cincinnati Native Ryan Sciamanna.
Ryan and his team at Optimized SEO and Websites donated their time and expertise to help the gallery get found online and look great when we do.
Along with creating the virtual tour, Optimized built our website and provides the hosting, set up our company emails, and optimized what you see on the screen and the technical mumbo-jumbo behind the scenes so our website shows up in Google's search results.
Learn more about Optimized SEO and Websites.  They are located next door to Newport on the Levee inside Aqua on the Levee. 
Drone to Interior Tour
The drone footage to an interior video tour was also shot and edited by Ryan and his team at Optimized SEO and Websites in Newport, KY.
The drone used was a DJI Mavic Pro and the interior video was shot using a Pixel 2 XL on a SMOVE MOBIL gimbal. Video editing was done by Oleg.
See The Art
Visit our website's gallery right now and see many of the pieces you will find on our gallery floor.  Art is constantly being purchased from our gallery so new pieces arrive each and every week.  You will never have a dull experience at our gallery because the art on our walls is always changing!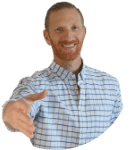 Optimized SEO and Websites offer free consultations.  Ryan loves talking business with anyone who will listen!  Specifically, numbers and marketing ideas.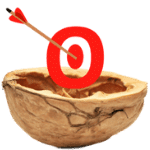 Optimized SEO and Websites are experts at managing business' online presence as a whole, not just building a pretty website.  They own a YouTube channel with nearly 11,000 subscribers.  One video is quickly approaching 1,000,000 views!  They also run an eCommerce website that generated a passive $100K+ income in 2019.
Their specialty is high-converting website design for local businesses with all SEO that can be performed at the time of the build included.  They aren't into handing their clients a shell of a website that doesn't stand a chance of showing up in the search results.  They also offer ongoing SEO services, Google Ads and social media management, and many other photo/video and internet services such as cybersecurity and website hosting.
1 Levee Way Unit P106
Newport, KY 41071
Mo-Fr: 4:00 PM - 8:00 PM
Sa: 12:00 PM - 8:00 PM
Su: 12:00 PM - 5:30 PM
We have 50 local artists on display at the New Port Art Gallery.  Everything you see on the walls and gallery floor is for sale.  If you love it, take it home with you!
Meet the artists! 
Enjoy live music
Talk to the artists/watch them work
Water, soda & snacks are on us!
We are located in Newport on the Levee.