Art For Sale
If you love it, purchase it and take it home! We have something for every budget!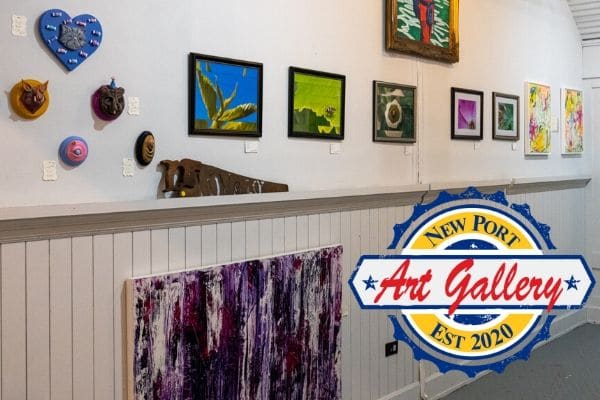 Art The Fits Almost Any Budget
For as little as $5 you can walk out of the gallery with your very own piece of art to take home and enjoy forever.  All pricing is set by the artists, not the gallery.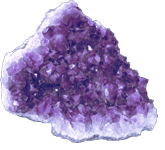 Smaller, simple pieces of art in the gallery and unique items such as Georarities are within reach if you have a couple of bucks floating around in your pockets.
You never know what types of art you will find in our gallery!
Affordable Art
If you have $50 to a couple of hundred bucks you are willing to invest, your available selection really opens up.
Many of the photographs on prints, canvas, and metal fall within this price range.
Other original art that will only set you back a couple hundred or less include re-purposed art, smaller metal art, and more.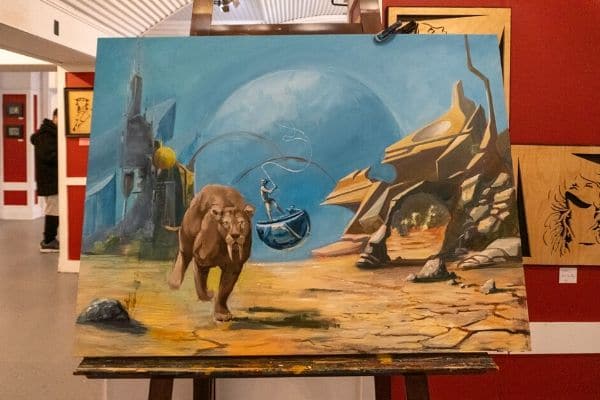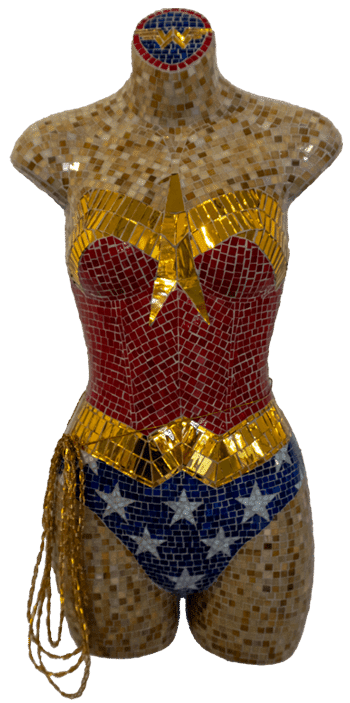 Pricey Pieces
If you are an art connoisseur and have that bug to purchase the next piece for your overgrowing collection, we have you covered too.
Some pieces like this Wonder Woman mosaic do get a little pricey.  When you see a piece of art at the New Port Art Gallery with a price tag over $1,000 you can see why.
The more expensive pieces of art have higher material costs.  Along with the rare and unique materials they are created from, you can imagine the time and skill that went into creating them.
Take a Virtual Tour
We know you will stop by soon enough!
If you just can't wait, take the virtual tour of the New Port Art Gallery no matter where you are.
We have 50 local artists on display at the New Port Art Gallery.  Everything you see on the walls and gallery floor is for sale.  If you love it, take it home with you!
Join us any day of the week!
Meet the artists! 
Enjoy live music
Talk to the artists/watch them work
Water, soda & snacks are on us!
Find us on Facebook & Instagram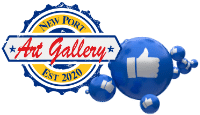 329 Ludlow Ave
Cincinnati, OH 45220