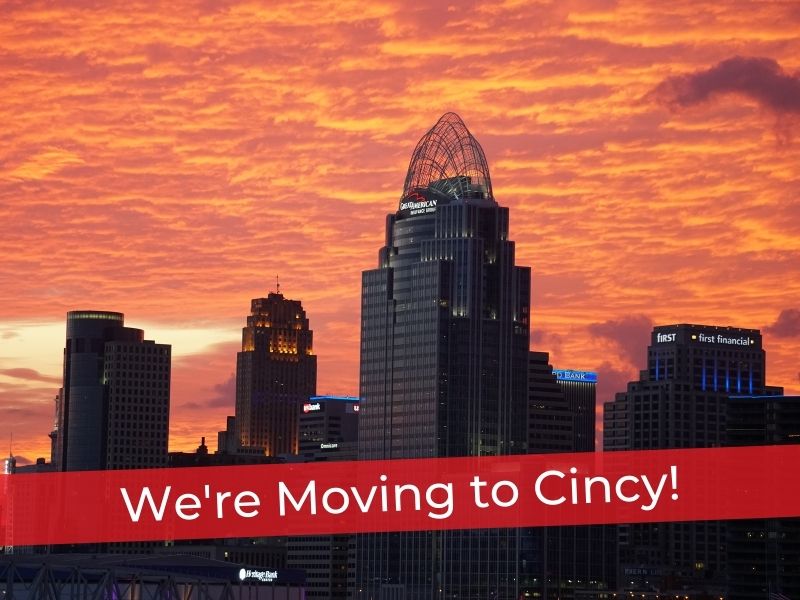 We're moving to Cincinnati late November 2020
Our original location is temporarily closed so we can relocate the art.
Tour The Original Gallery Right Now
We know you will stop by soon enough!
If you just can't wait, take the virtual tour of the New Port Art Gallery no matter where you are.
Temporarily closed due to moving locations...thanks for understanding.
We have 50 local artists on display at the New Port Art Gallery.  Everything you see on the walls and gallery floor is for sale.  If you love it, take it home with you!
Meet the artists! 
Enjoy live music
Talk to the artists/watch them work
Water, soda & snacks are on us!
Our new location will be in Cincinnati as of late November, 2020.