Reviews From Across the Tri-state
We are so grateful for everyone who has taken the time to review us online.  Hear what they have to say and find out why Cincinnati is talking about the New Port Art Gallery.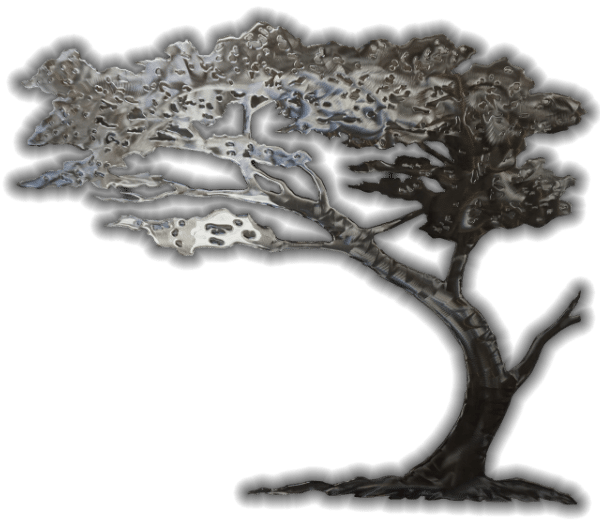 Rave Reviews For Cincinnati's Newest Art Gallery
We want you to be our next 5-star review!
When you review the New Port Art Gallery you are not only complimenting us but each and every artist on display at the gallery.
Leaving us a review online helps others find the gallery!
If you have had the chance to stop by, but haven't had the time to leave us a review just yet, please consider doing so!  We thank you in advance.
We make it is to review the New Port Art Gallery.
New Port Art Gallery Google and Facebook Reviews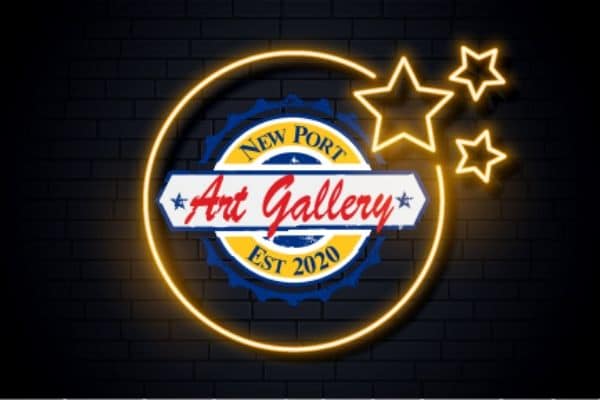 See Why We Are Rated 5-Stars For Yourself
Our mission is to deliver a gallery experience like no other.
From the early feedback we have received, we feel we are delivering on our promise!  Remember we just opened in January of 2020.
We have 50 local artists on display at the New Port Art Gallery.  Everything you see on the walls and gallery floor is for sale.  If you love it, take it home with you!
Join us any day of the week!
Meet the artists! 
Enjoy live music
Talk to the artists/watch them work
Water, soda & snacks are on us!
Find us on Facebook & Instagram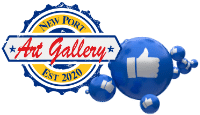 329 Ludlow Ave
Cincinnati, OH 45220