New Port Art Gallery
The New Port Art Gallery is now located at 329 Ludlow Ave in Cincinnati!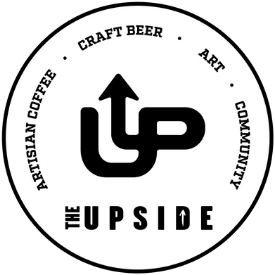 New Location As Of April 2021!
The New Port Art Gallery has joined forces with The Upside Brew coffee shop, restaurant, and bar to bring you an art experience like no other!
Browse walls covered in art, updated weekly, while you enjoy your coffee, beer, cocktail, or meal provided by The Upside Brew.
Free Entertainment For The Whole Family
It's true.  The New Port Art Gallery is 100% free to visit.
Everyone is welcome!
We are on a mission to deliver a gallery experience like no other.
A Gallery Experience Like No Other
We're changing the way people think about old, boring art galleries.
Free Admission
All Art is for Sale
Immersive Sound
Local, Original Pieces
Meet The Artists
Take Art Classes *New!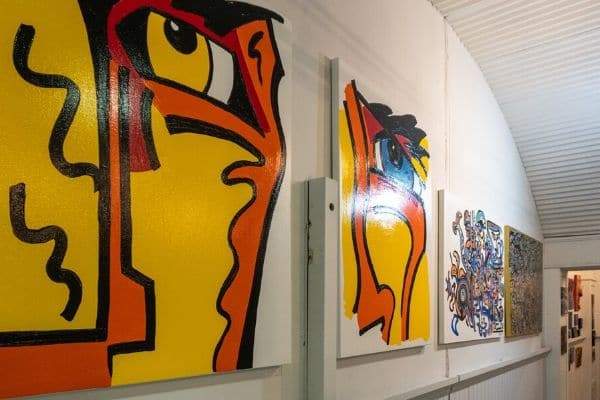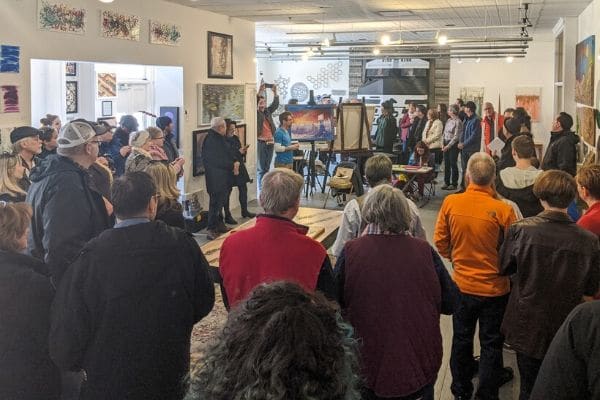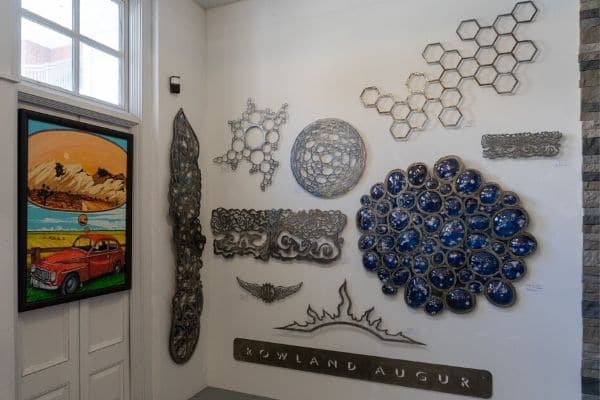 Never Miss What's Happening @ The Port
Artists Meet & Greets
Artist Interviews
Art Classes
Light & Sound Shows
Local Celebs Stopping By
TBD Events
Want to know more about the art gallery?
We have provided the answers to the questions we most commonly receive about our art gallery on our
FAQ page
.
If you have any unanswered questions or are simply in a hurry, please feel free to complete our contact form or call us.
We have 50 local artists on display at the New Port Art Gallery.  Everything you see on the walls and gallery floor is for sale.  If you love it, take it home with you!
Join us any day of the week!
Meet the artists! 
Enjoy live music
Talk to the artists/watch them work
Water, soda & snacks are on us!
Find us on Facebook & Instagram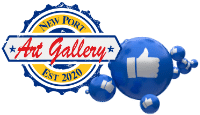 329 Ludlow Ave
Cincinnati, OH 45220