Events at New Port Art Gallery
Spring and summer events for 2021 will be posted soon!
Get Notified of Upcoming Events
Never miss an event at the New Port Art Gallery!  Join our Happening @ the Port Newsletter.  No spam.  No BS.  Just 1-2 emails per month to notify you of our upcoming events and other things the New Port Art Gallery is up to that you may be interested in.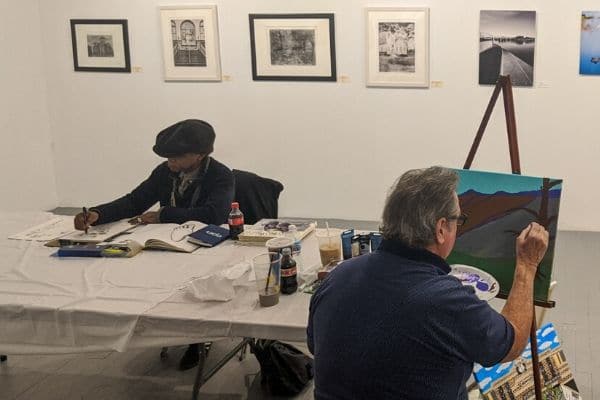 Join Us Weekly To See New Art
And, yes!  You can meet the artists, but there is much more to enjoy.
Enjoy conversations with fellow art lovers, lose yourself in the immersive sound throughout the gallery, and purchase any art that catches your eye.
Take a Virtual Tour
We know you will stop by soon enough!
If you just can't wait, take the virtual tour of the New Port Art Gallery no matter where you are.
We have 50 local artists on display at the New Port Art Gallery.  Everything you see on the walls and gallery floor is for sale.  If you love it, take it home with you!
Join us any day of the week!
Meet the artists! 
Enjoy live music
Talk to the artists/watch them work
Water, soda & snacks are on us!
Find us on Facebook & Instagram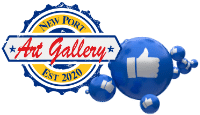 329 Ludlow Ave
Cincinnati, OH 45220