Meet The Artists
Every Saturday from 1:00 PM to 5:00 PM swing by and speak with the artists or watch them creating art right on the gallery floor.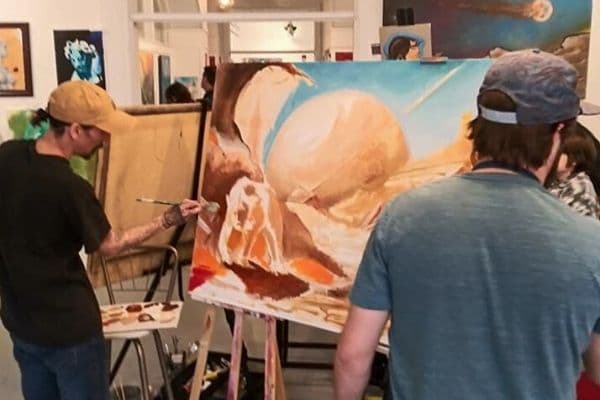 Weekly Art Event in Cincinnati
Not only can you pick the artists' brains and learn their tips and tricks, but you can also watch them create art right on the gallery floor.
Along with the experience of the art, ambiance and conversations, you can enjoy complimentary water, soda and snacks.
Add the Meet The Artists event to your calendar now!
You Never Know Who Will Stop By The Gallery
Big thanks to Ickey Woods for stopping by the New Port Art Gallery during a Meet The Artists event.
Many of our guests that day got to speak with Ickey and he was signing autographs for anyone who wanted one.
We were very grateful for him to stop by and were proud to help spread the word about the Jovante Woods Foundation.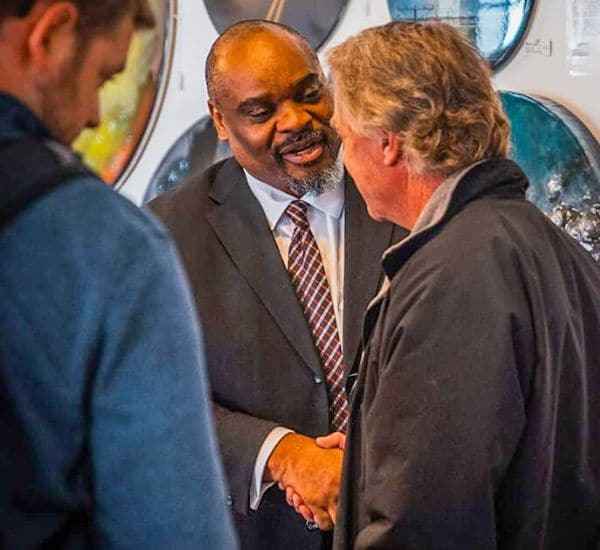 Get Notified of Upcoming Events
Never miss an event at the New Port Art Gallery!  Join our Happening @ the Port Newsletter.  No spam.  No BS.  Just 1-2 emails per month to notify you of our upcoming events and other things the New Port Art Gallery is up to that you may be interested in.
We have 50 local artists on display at the New Port Art Gallery.  Everything you see on the walls and gallery floor is for sale.  If you love it, take it home with you!
Join us any day of the week!
Meet the artists! 
Enjoy live music
Talk to the artists/watch them work
Water, soda & snacks are on us!
Find us on Facebook & Instagram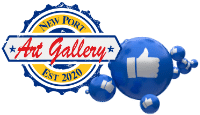 329 Ludlow Ave
Cincinnati, OH 45220