Artists in the New Port Art Gallery
With over 50 artists on display in our 5,000 square foot facility, the New Port Art Gallery truly does have something for everyone.
Artists in Greater Cincinnati
Most, not all, of the artists on display at the New Port Art Gallery reside in Cincinnati, Northern KY, or SE Indiana.
The owner of the gallery, Brent Keltch, has a wide network of artists from his years in the industry.  He has hand-picked the artists you see on display in the gallery.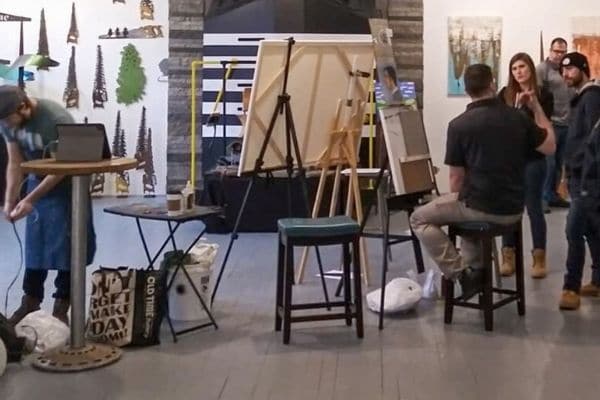 Would you like to meet the artists?
Good news!
You can.
Each and every Saturday from 1:00 PM to 5:00 PM many of the artists are in the gallery.  They are ready to answer any questions you may have or simply chat about art in general.
Connie Berkemeier
Don Baumgarten
Tom White
Zijah popaja
Jerry Saylor
Ben Kaczmarek
Emily Rose
Heidi Hines
Collin Rowland
Kevin meyer
Yu L Huang
Mike Conner
G Feltner
LeAnn Briggs
Stuart Goller
Darren Goodman
Matt Meyung
Adam Lusso
Marjorie Graham
Parrish Monk
Jim Conroy
Art By Amruta
Bentley Davis
Abigail Smart
Tony Lipps
Carla Belcher
Chad Turner
Justin Keltch
Jamie Anton
Logan Walden
PJ Sturdevant
Chenglun Na
Sherry Steffen
Kevin & Karen Houtchens
Jens Rosenkrantz jr
Art by Linnoir
Brent Keltch
Caroline So
David Estep
Anisha Sanghani
Jen Scheper
Greg Jacobs
Kenneth Evans
Magno Relojo
Lindsey Graff
Rowland Augur
Chris McCall
Bill Dirkes
Christopher Beiting
Dan Creed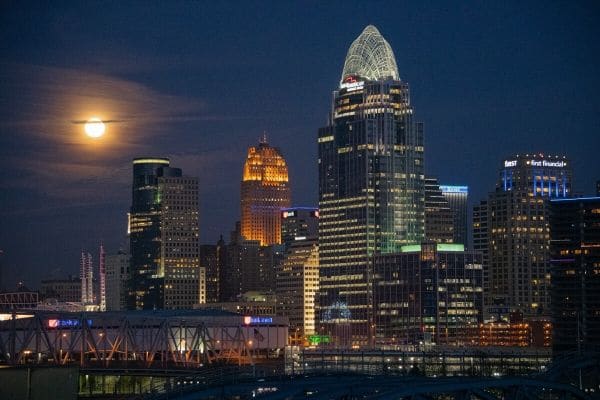 How To Get Your Art On Display At The New Port Art Gallery
Please understand, due to the awesome response from the community there is a high demand for new artists wanting to enter the gallery.
Before the gallery even opened, there was a waiting list of new artists eager to put their art on display.
With that said, of course we want to hear from you and get you on the waiting list if you would like to join the current artists at the New Port Art Gallery.
We have 50 local artists on display at the New Port Art Gallery.  Everything you see on the walls and gallery floor is for sale.  If you love it, take it home with you!
Join us any day of the week!
Meet the artists! 
Enjoy live music
Talk to the artists/watch them work
Water, soda & snacks are on us!
Find us on Facebook & Instagram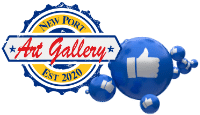 329 Ludlow Ave
Cincinnati, OH 45220