The Newest Art Gallery in Cincinnati
Get a feel of what you can expect when you visit the Newport Art Gallery for the 1st time.  You are going to want to stop back often as we have new art on display and for sale each week.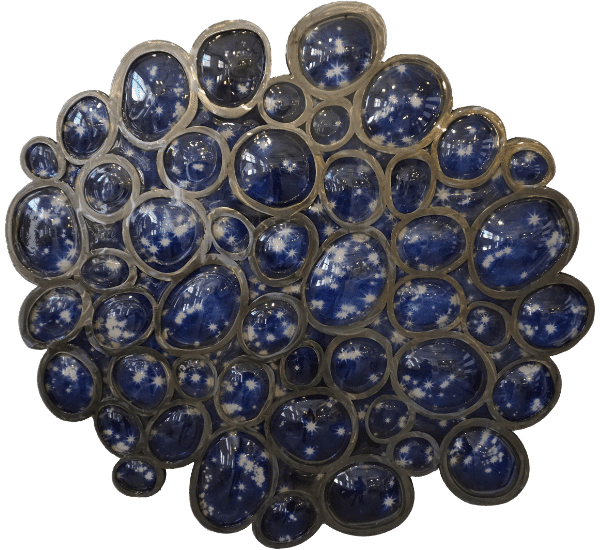 Pictures Are Worth 1,000 Words
If pictures are worth 1,000 words, imagine how many words seeing the art in person is worth.
How about 0, none, zilch?
Because some of the art is going to leave you speechless! And, some of it is going to lead to memorable conversations in the gallery.
The art featured at the New Port Art Gallery is created from all types of mediums.  If you aren't into canvas paintings, no worries.
All the art you see are original compositions made with love from some of the most talented artists of our time.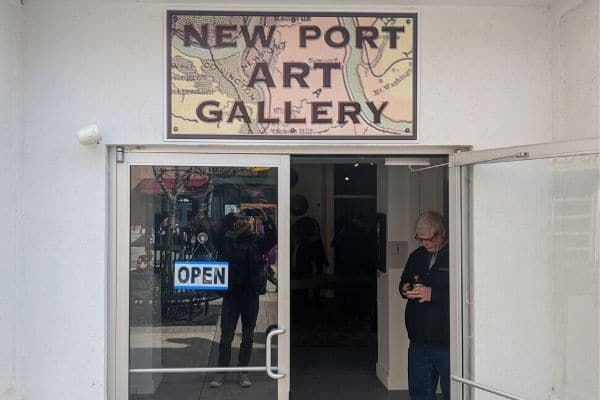 Come See The Art!
We warmly invite you to stop in and check all of the art out for yourself.
Having fun in Greater Cincinnati doesn't have to cost money!
Browse the gallery freely and simply enjoy the art.  If you do want to piece a piece that is speaking to you, by all means, purchase it!  All art is clearly marked with the sale price set by the artist.
We have 50 local artists on display at the New Port Art Gallery.  Everything you see on the walls and gallery floor is for sale.  If you love it, take it home with you!
Join us any day of the week!
Meet the artists! 
Enjoy live music
Talk to the artists/watch them work
Water, soda & snacks are on us!
Find us on Facebook & Instagram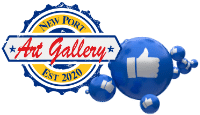 329 Ludlow Ave
Cincinnati, OH 45220